Italian Embassy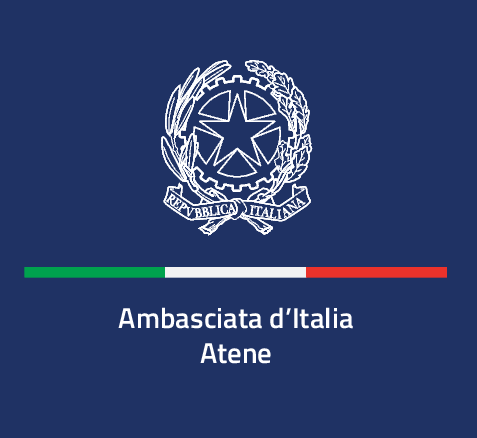 Remark by the Ambassador of Italy to Greece, Ms. Patrizia Falcinelli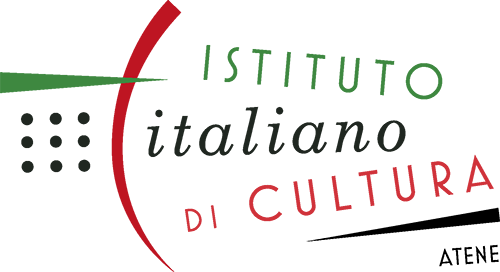 It is a pleasure for me to address my greetings, as Ambassador of Italy in Greece, to all the audience that will benefit from the project "Walking with Philhellenes". This is in our opinion a very innovative project, which as Embassy we have firmly supported from the very beginning.
In the year of the great celebrations for the Bicentenary of the outbreak of the Greek Revolution, this initiative gives us the opportunity to raise awareness among a wider audience on the contribution of some of the most important Italian philhellenes, who participated in person - often at the cost of their own lives - to the Revolution of 1821.
Philhellenism, in Italy, was a very strong movement, which spread throughout the country and had a large following in different social groups, thanks to the power of its ideal message (which found extremely fertile ground in the Peninsula, itself crossed by ferments of independence, freedom and democracy in that period): Greece became a source of inspiration, a model to imitate, while the feeling of brotherhood with the Greek fighters made the Italians increasingly aware of their own longings for the unification of the Italian nation.
Many decided, in those crucial years, to go to Greece in person and offer their direct contribution to the Revolution, while in all regions of Italy - also thanks to the strong presence of Greek communities in different cities, and primarily in the main ports - centres of logistical, cultural, political, artistic and social support were created to sustain the "struggle of Greece".
With this project we want to remember and honour some of the greatest Italian protagonists of that important ideal movement, which further strengthened the historical bond between the Italian and Greek peoples.
I would like to thank Elliniki Etairia for carrying out this initiative, presenting these significant characters to the Greek and foreign visitors of Athens… "walking with the Philhellenes"!
Patrizia Falcinelli
Ambassador of Italy to Greece